As we undertake the digital transformation journey, we continue to elevate the power of face to face for our clients. Add to this our embracing of diverse talent and ideas, and RX will always be the premier place for customers to build their businesses and the most diverse and encouraging place for ambitious, creative people to build their careers.

We know that embracing variety, diversity and differences makes us all stronger.
At RX, we are stronger together, giving everyone the ability to grow without limits in an inclusive, diverse culture underpinned by our NIMBLE values and behaviours.
"I believe that our people are our most valuable asset, and we need to create an environment where they can freely share their opinions and they can learn, grow and excel. RX Africa prides itself on inclusion and diversity and encourages entrepreneurship as we strive to empower our people to create impactful events that always keep our clients' needs at the front and centre."
Inclusion

& Diversity

We understand to achieve real innovation for our customers around the world we need the engagement of people from a wide range of backgrounds, experience and ideas. An inclusive and diverse workplace that embraces diverse talent and opinions is essential to our future.

Thrive wherever and whoever you are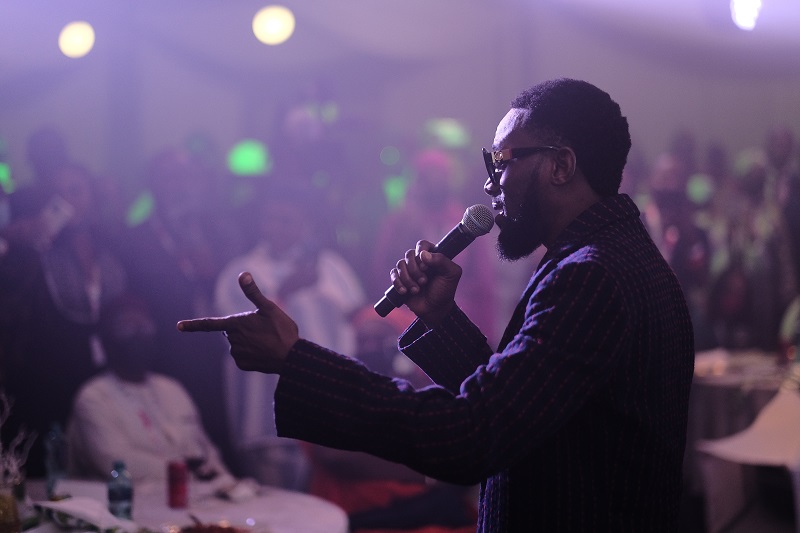 When building a strong culture of Inclusion, Diversity, Equity and Belonging, it is really important that we put the right foundations in place.
Ray Rhodes, Global Director for
Inclusion & Diversity.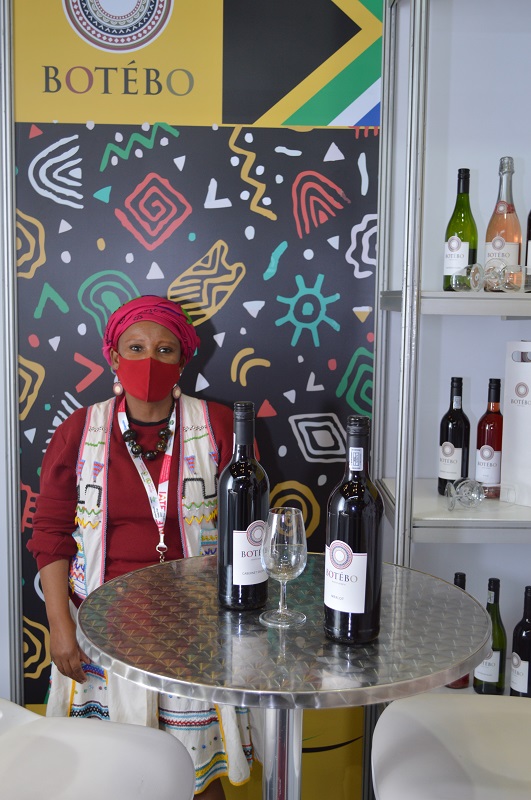 The African Ancestry Network (AAN) is one of a number of voluntary employee groups (ERGs) across RX, and our parent company RELX, which aim to foster diversity and inclusion.
Milton Montaque, Chair of the RX African Ancestry Network Chapter.